We are a community that believes in sharing rewards.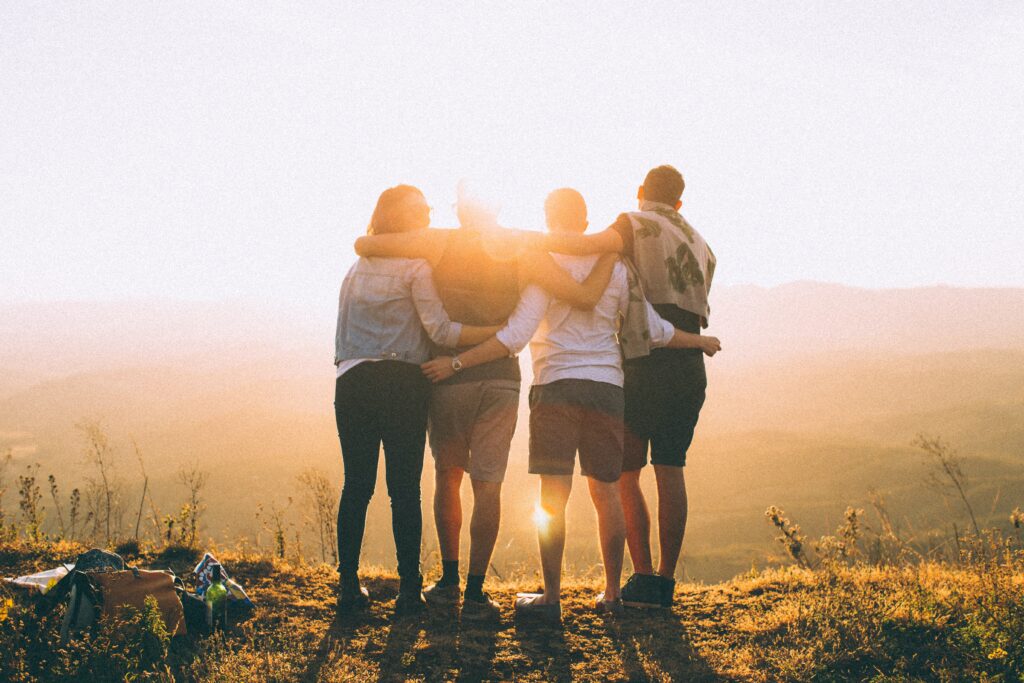 We created Referral code store so that people across the globe can leverage loyalty and referral reward programs offered by most ecommerce websites. We allow users to share their referral codes if they are already a customer. Otherwise, anyone who wants to sign up on a new website can see codes shared here.
We believe in the community mindset. Hence, we encourage users to upvote the codes that work. This helps in bringing sanity and ensures that only genuine referral codes are on the top.
"The ones who are crazy enough to think they can change the world, are the ones that ultimately do."